Hello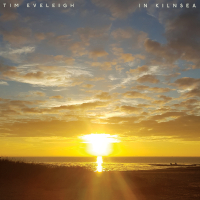 I'm a middle-aged middle-class singer-songwriter from South London. Sound familiar? Yes, I know - it's another bloke-with-a-guitar, but I think my songs are slightly more varied than average and I have a reasonable line in between-song chat that appears to keep people vaguely amused.
My aim is to play songs with words that move people and music that gets them moving. I'm currently recording new songs and playing at open mics to encourage people to subscribe to my music.
If you would like to support me you can subscribe for £10 a year and receive exclusive songs, work-in-progress demos, discounted tickets to gigs, a regular newsletter and all future recordings.